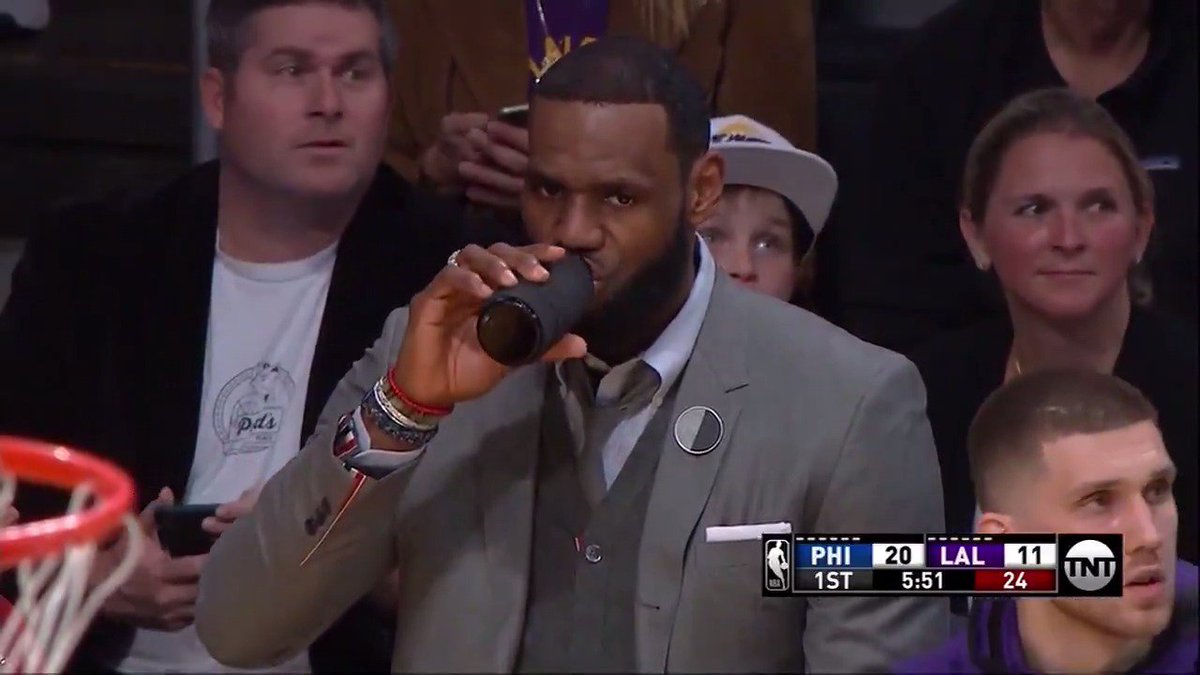 It is the latter half of the 2021-'22 NBA regular season, and the Los Angeles Lakers sit in eighth place in the Western Conference with a 28-29 record. Big man Anthony Davis, acknowledged to be a big without allowing himself to be referred to as a center, has missed twenty games, while LeBron James, the fulcrum upon which all Lakers-based activity must depend, has incurred an apparent return of the high ankle sprain which had once befallen him.
James has taken to imploring his teammates to work harder in his absence, which seemingly grows longer at his whims. On Instagram, his beseeching increasingly includes the term "brodie," seemingly in the pejorative. Teammate Russell Westbrook notices.
The thousand injuries of Lebrunato I had borne as I best could, but when he ventured upon insult I vowed revenge. You, who so well know the nature of my soul, will not suppose, however, that gave utterance to a threat. At length I would be avenged; this was a point definitely, settled – but the very definitiveness with which it was resolved precluded the idea of risk. I must not only punish but punish with impunity.
Read More